Lumber yard in Navarre

Wood wholesaler, with warehouse in Navarra and offices in Madrid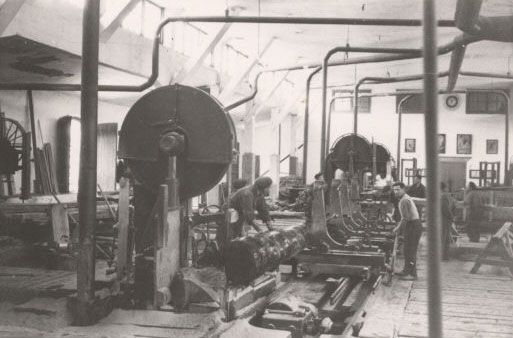 Maderas Lusarreta was founded by Martín Lusarreta Larrea. It began its activity as a wholesaler of sawn timber in Pamplona (Navarre) in 1945. It quickly expanded its services to other parts of Spain with a strong presence in Madrid. At the beginning of the 1960s, after finishing his degree in Business Studies, Martín Lusarreta Alzueta, the founder's son, began to work in the warehouses located in Madrid. After just one year in the family company he doubled its sales. The company passed from one generation to the next and under the management of the second generation the warehouse facilities were moved to Aoiz (Navarre), and the company continued to grow and adapt to the needs of the flourishing furniture industry.
The company today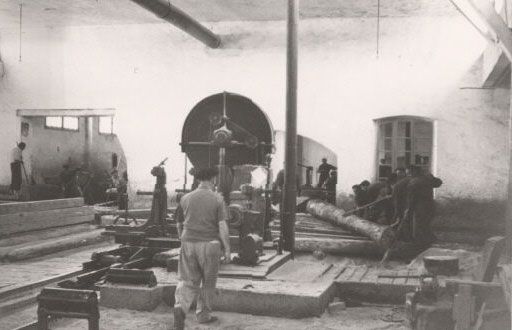 During a period of political and economic uncertainty, Martín Lusarreta Alzueta's untiring activity and business vision transformed the company from a business exclusively oriented to the Spanish market to one with a large network of international suppliers, capable of supplying its products to anywhere in the Iberian Peninsula through its facilities in Navarre and those on the South East coast.
At the end of the 1990s, the third generation of the Lusarreta family began its training in the sawn timber business. After passing through the different departments of the company, Martín Lusarreta Alzueta's son has joined his father in the management team of the company.
Quality, guarantee and service